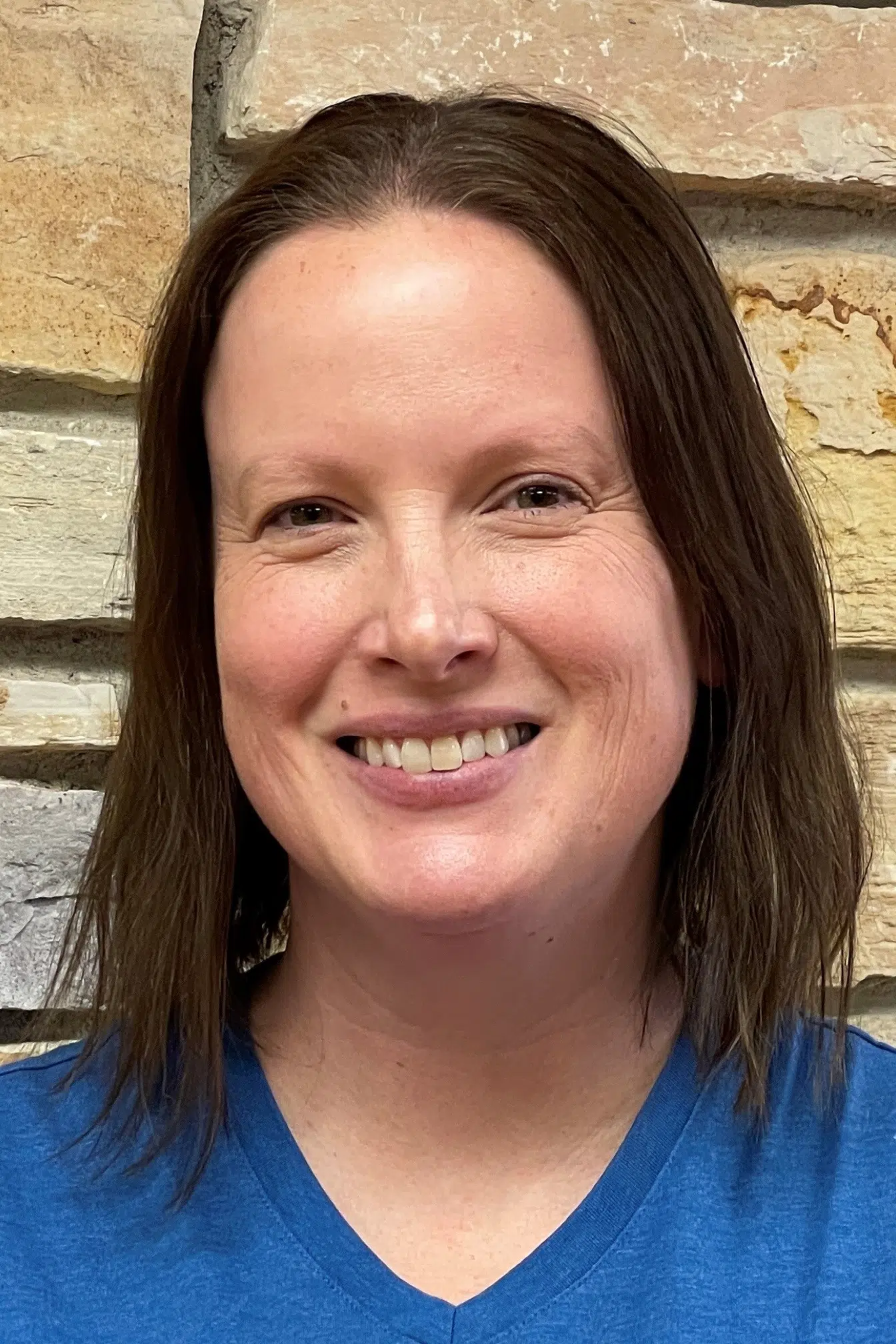 The American Association of Community Colleges (AACC) has awarded Lakeshore Technical College (LTC) faculty member Sarah Bornemann the 2022 Dale P. Parnell Faculty Distinction Recognition.
Bornemann is an information technology web and software developer instructor and will be recognized by the AACC in a ceremony taking place May 1 in New York City.
LTC President Dr. Paul Carlsen spoke highly of Bornemann, saying, "Her expertise and leadership are respected among her peers, and I admire the way she serves as a role model for young females."
LTC faculty have been recognized four of the five years the program has been in place. Previously recognized faculty at LTC include David Saunder, Paul Benfield, and Jeremy Pagel.