The Samsung Galaxy Unpacked event is today, and we're expecting to see three new Galaxy S22 smartphones and three Galaxy Tab S8 tablets.
The Galaxy Unpacked event starts at 10 a.m. ET/7 a.m. PT, and we'll be bringing you all the news as it happens. The big news should center around the Galaxy S22 Ultra, as it's expected to be the first S Series Samsung phone with a built-in S Pen, reviving the Galaxy Note.
Here's a quick summary of the products likely appearing during Samsung's event and all the Unpacked news you need to know. 
What to expect at Samsung Unpacked
Galaxy S22 and Galaxy S22 Plus: The Galaxy S22 and Galaxy S22 Plus are expected to see camera improvements and a new 4nm processor, though screen and battery sizes could be smaller than what the S21 offered.
Galaxy S22 Ultra: The highlight of the lineup should be the Galaxy S22 Ultra, which is the phone we're expecting to adopt a lot of the Galaxy Note's features — including a built-in S Pen. We're also expecting a very bright display, a new Super Clear camera lens and faster 45W charging. 
Galaxy Tab S8 and Galaxy Tab S8 Plus: The Galaxy Tab S8 and Tab S8 Plus are both tipped to include an S Pen, but the Tab S8 is said to offer a 11-inch LCD with 120Hz refresh rate, while the Tab S8 Plus would up that to a 12.4-inch OLED. Both would be powered by the Snapdragon 8 Gen 1 chip.
Galaxy Tab S8 Ultra: The Galaxy Tab S8 Ultra could be the most interesting device in the bunch. It's rumored to feature a huge 14.6-inch OLED display, and it should give Samsung a formidable competitor for Apple's iPad Pro. 
How to watch Samsung Unpacked event
Samsung offers multiple ways to watch the Galaxy Unpacked live stream, including through its YouTube channel. We posted the feed above. 
Refresh
Under 2 hours left until #SamsungUnpacked Beautiful devices!!! pic.twitter.com/RN678IaeJUFebruary 9, 2022
See more
How about a nice Samsung Galaxy S22 family photo before Unpacked gets started? This image posted by @TheGalox_ on Twitter shows a leaked image of the Galaxy S22, Galaxy S22 Plus and Galaxy S22 Ultra.
As you can see, the regular S22 and S22 Plus look like an evolution of the contour cut design of the Galaxy S21 with rounded edges. But the Galaxy S22 Ultra has its own look with a camera array that's more flush with the back of the phone and squared off edges. And while you can't see it in this image, expect a built-in S Pen on the Ultra.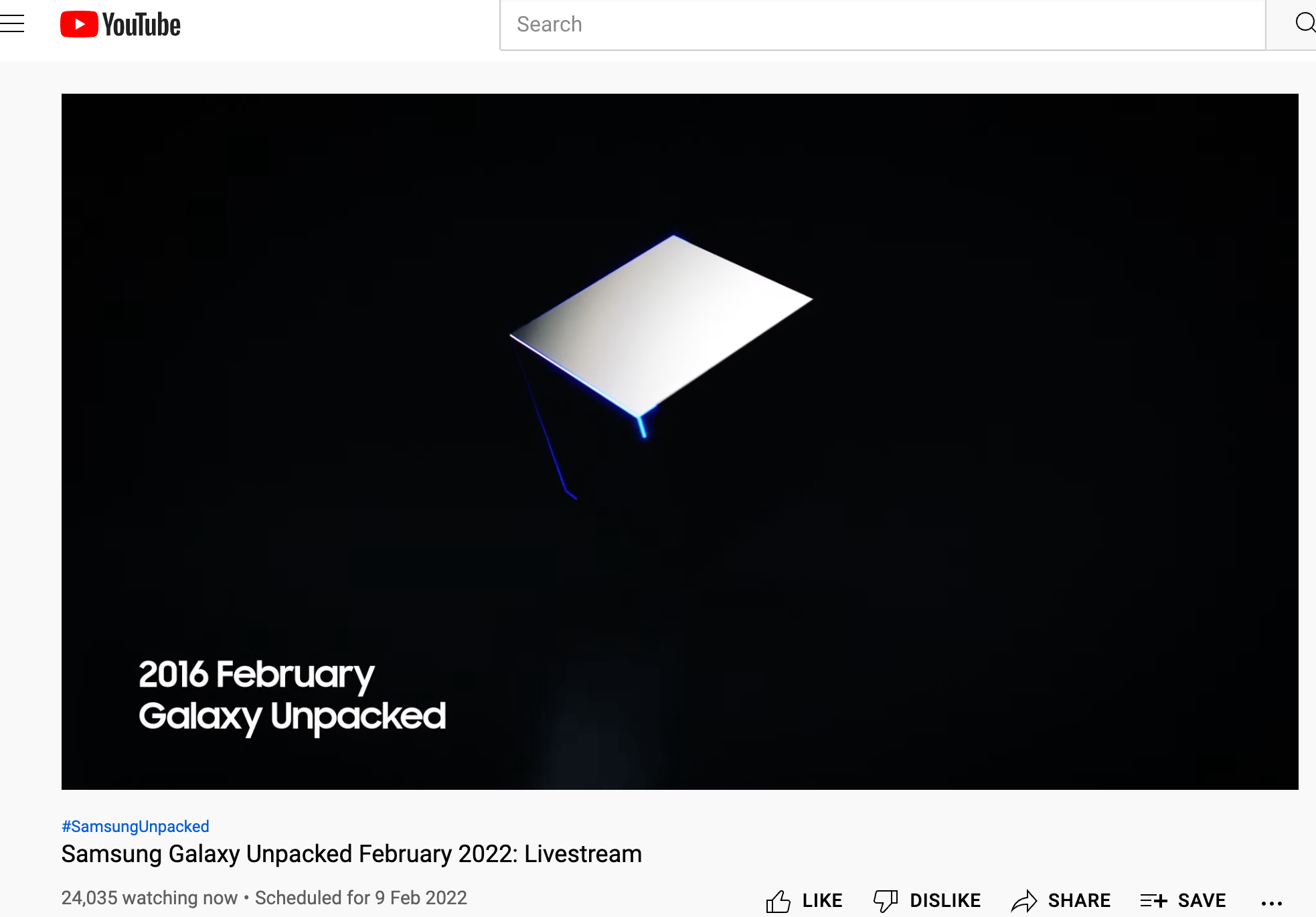 The Samsung Galaxy S22 live stream is now live with over 20,000 people tuning in on Samsung's YouTube channel to watch the evolution of the Unpacked art over the years and listen to some trippy music. Yes, we have a little time to kill, but the anticipation is definitely building…
A new Samsung Galaxy Tab S8 Ultra video has leaked showing off the key features of Samsung's new flagship tablet a bit early. You'll see that there's a huge display along with S Pen integration, as well as the ability to run three apps at once via multi-window software. 
This video also shows what appears to be a full-sized keyboard and touchpad, as well as a Surface-like kickstand on the back. This could be the first good iPad Pro rival from the Android camp.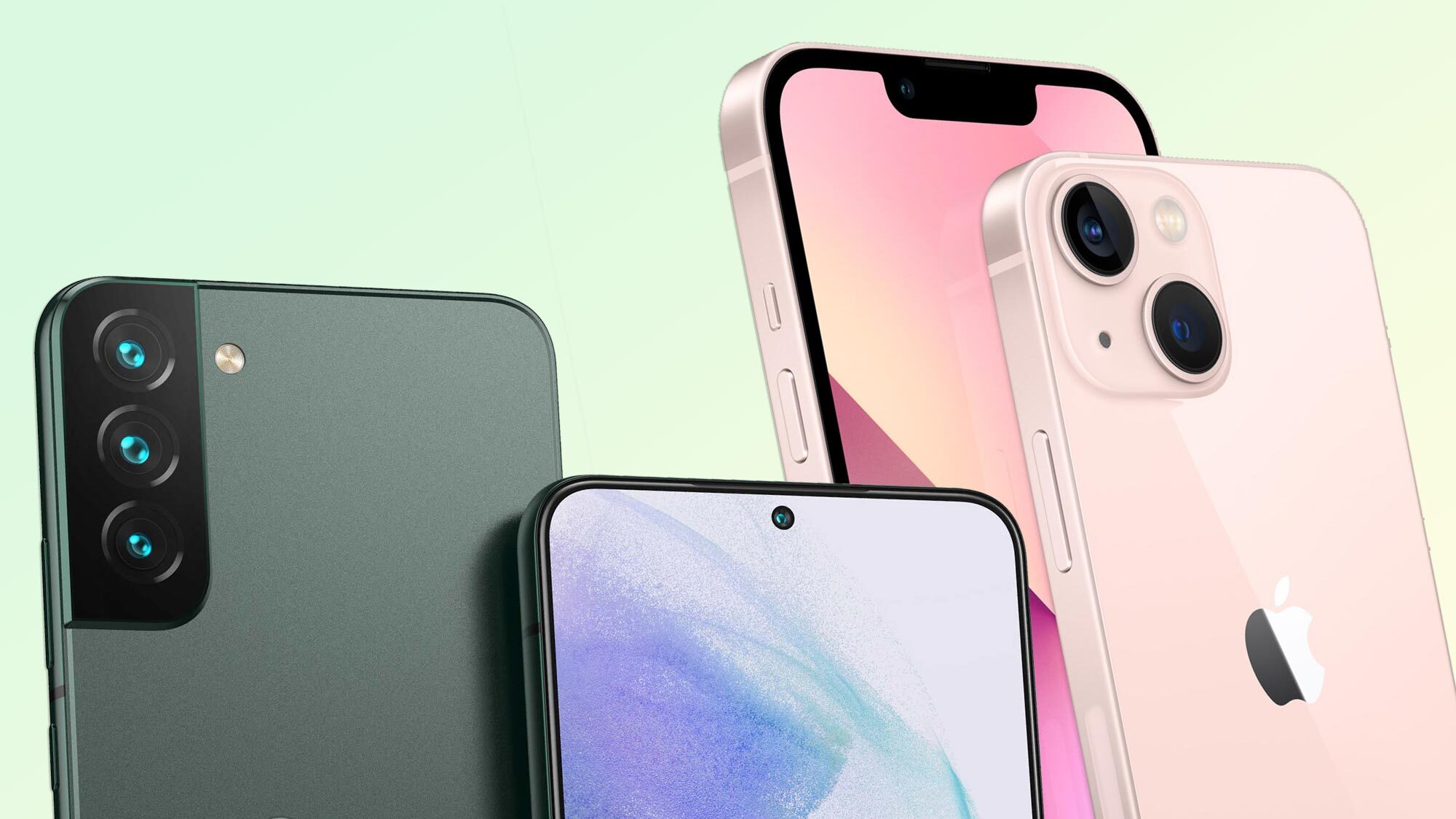 Another thing to consider is how the face-off between Samsung Galaxy S22 vs. Phone 13 will turn out. The iPhone 13 is a stellar phone, though the lack of a 120Hz display arguably holds it back. 
But the Galaxy S22 is tipped to not only get the core features of the S21 but also some notable upgrades, mostly focussed on refinements to the triple camera array. That could make it a rather appealing phone for anyone deciding now's the time for a change from Apple and its locked down ecosystem.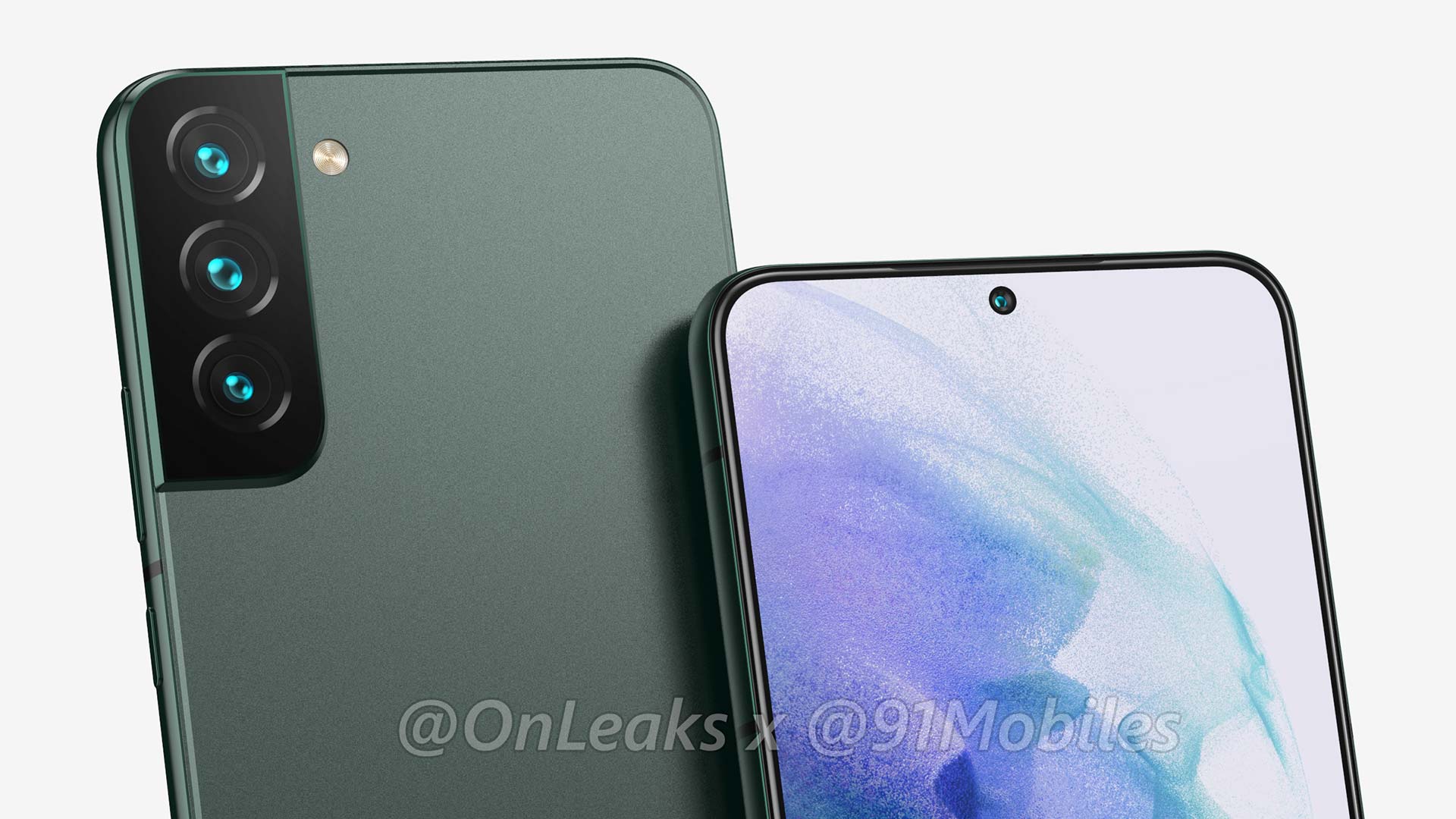 The Galaxy S22 is shaping up to be a bit more evolution not revolution over the Galaxy S21. That not a bad thing in, as our Samsung Galaxy S21 review we concluded it's a very fine phone. 
But going by the rumors so far, there may be a few notable upgrades. So to help you make snese of them we've divvied up the biggest rumored differences between the Samsung Galaxy S22 vs Galaxy S21. 
Galaxy S22 in Pink Gold and Galaxy S22+ in Green ToneAlso the entire S22 Series will have high-level of improvements in portrait mode and night mode. The camera will see major improvement. #GalaxyUnpacked #samsung #Unpacked #Demonix #DemonixLeaks #GalaxyS22 #S22Ultra pic.twitter.com/zmmouLXa4LFebruary 9, 2022
See more
It looks like some official marketing images of the Galaxy S22 and Galaxy S22 Plus have popped up online. 
Don't expect a dramatic departure from the Galaxy S22's Contour Cut design, but that dark green color looks rather catching. Looks like Samsung has done away with the two-tone color scheme for the camera module and the rear panel; that might be a little disappointing, as the S21's Phantom Violet certainly drew one's eye, albeit in a blingtastic fashion.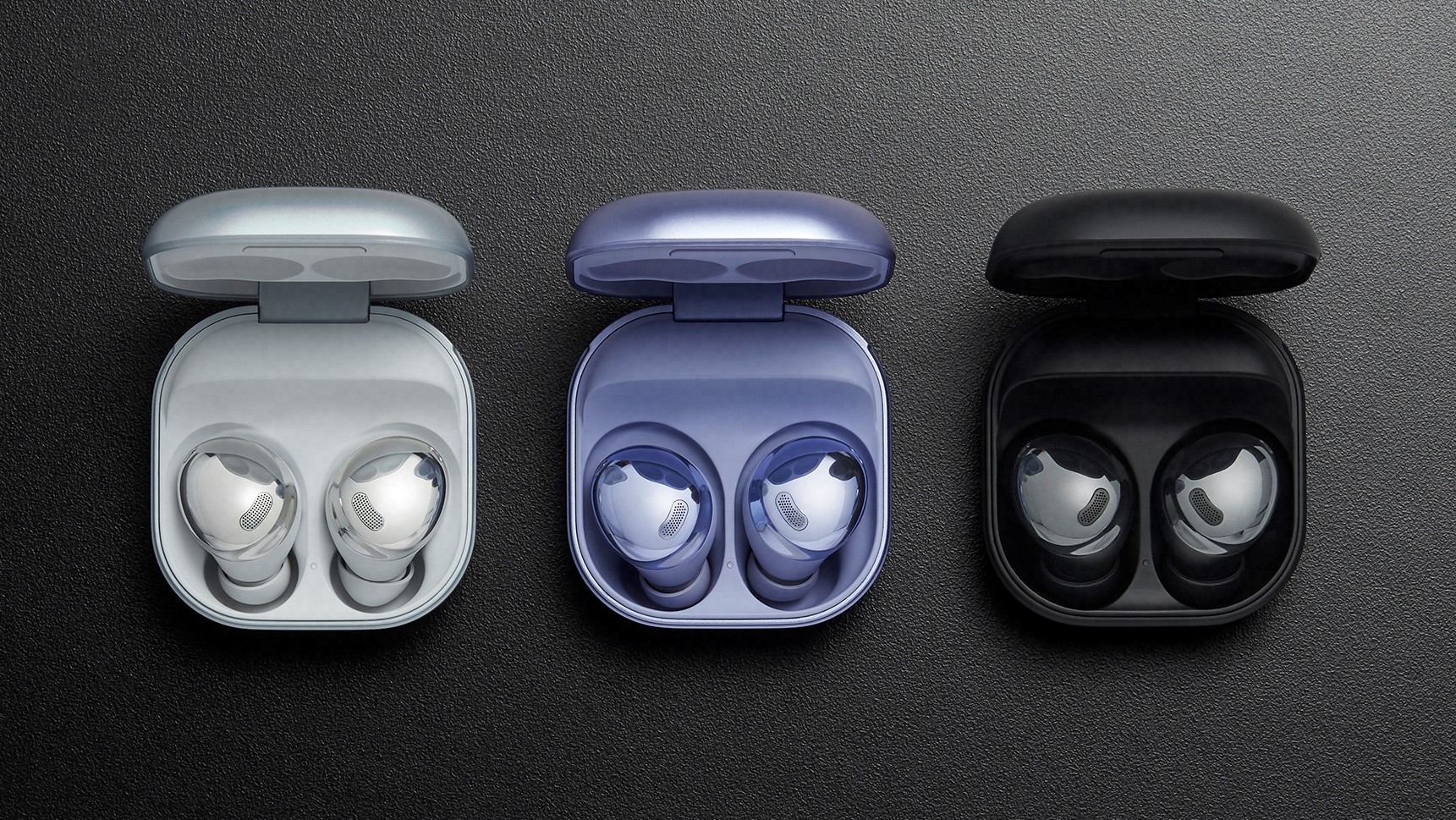 Another Galaxy S22 pre-order bonus that's rumored to be on the cards is that Samsung will throw in a pair of the Galaxy Buds Pro wireless earbuds. 
That's a pretty generous offer as the Samsung Galaxy Buds Pro are not your average pair of earbuds. In fact, they secured a spot in our best noise-cancelling earbuds roundup. We've also awarded the Samsung Galaxy Buds Pro the "Most innovative headphones award" in the Tom's Guide Awards 2021 Audio category. We can't confirm if this rumor is legitimate, so don't gest too excited just yet!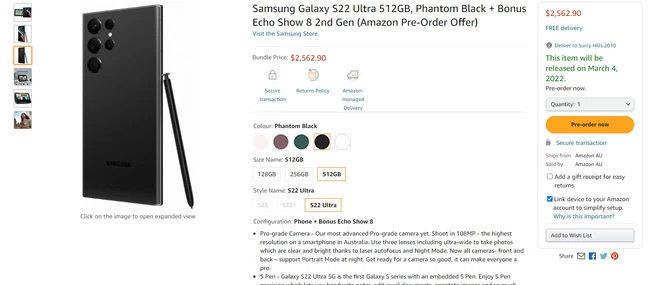 And here's another last-minute leak, courtesy of Amazon Australia. It seems to show off the prices of the Galaxy S22 range. Starting at AU$1572.90, these prices seem a little steeper than expected, so take them with a serious dose of skepticism. 
We'd roughly expect the Galaxy S22 range to have the same pricing cadence as that of the Galaxy S21 lineup. Perhaps the Galaxy S22 Ultra could be a little pricier given it's tipped to have Note-like features. But in a competitive smartphone arena, we doubt Samsung will want to go too far with hiking up its flagship prices.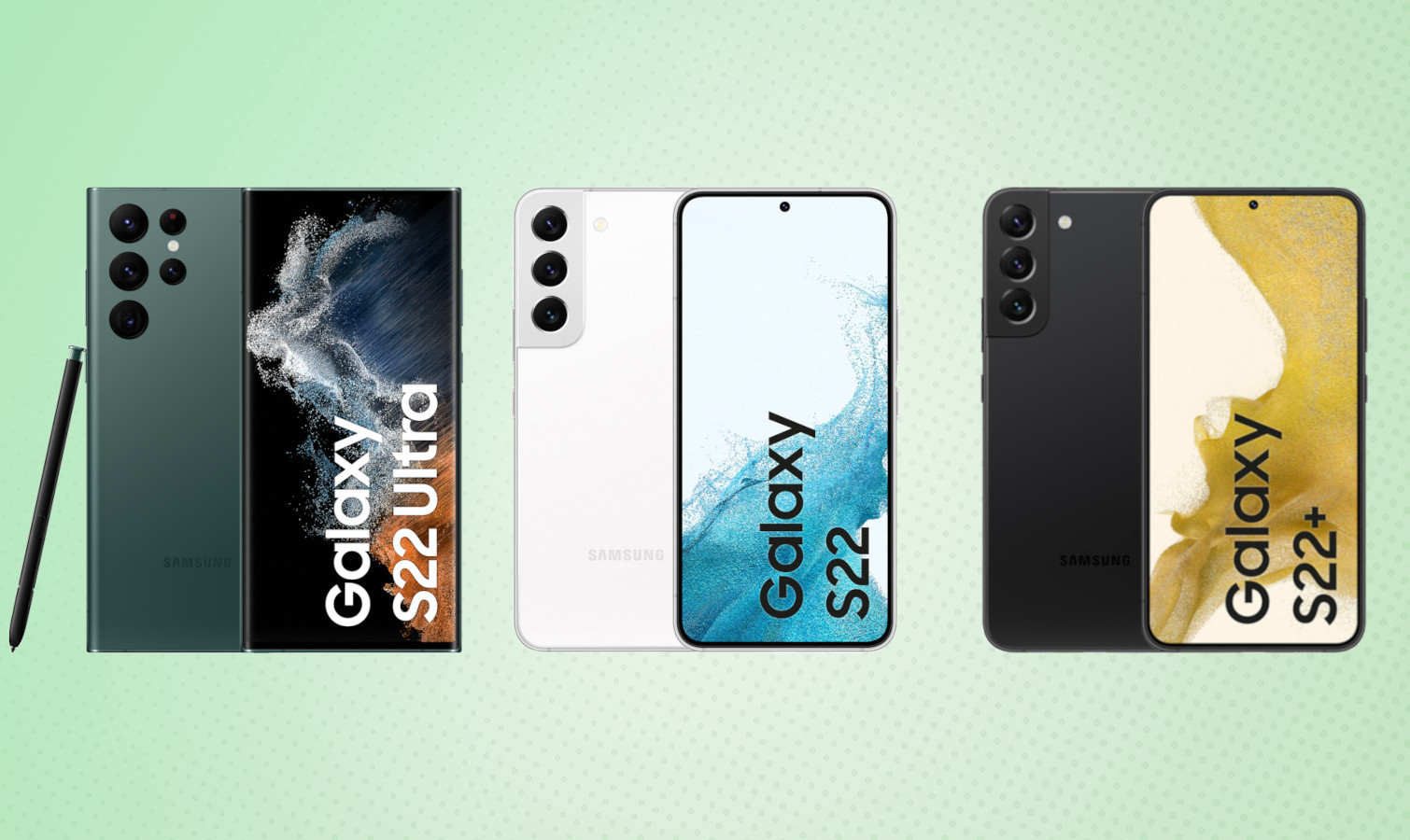 A lot of Android updates might be dull, offering small tweaks and security upgrades to phones, often downloading in the background. But they are pretty much essential for keeping a smartphone running smoothly and secure. 
So the rumor that Samsung could equip the Galaxy S22 range, as well as the Galaxy S21 and other flagship grade devices with four years on Android updates is good news. It's also potentially a big deal, as not many phone makers offer such extended support. A long update program would help extend the life of a phone, so Samsung might be leading the charge here for others to follow.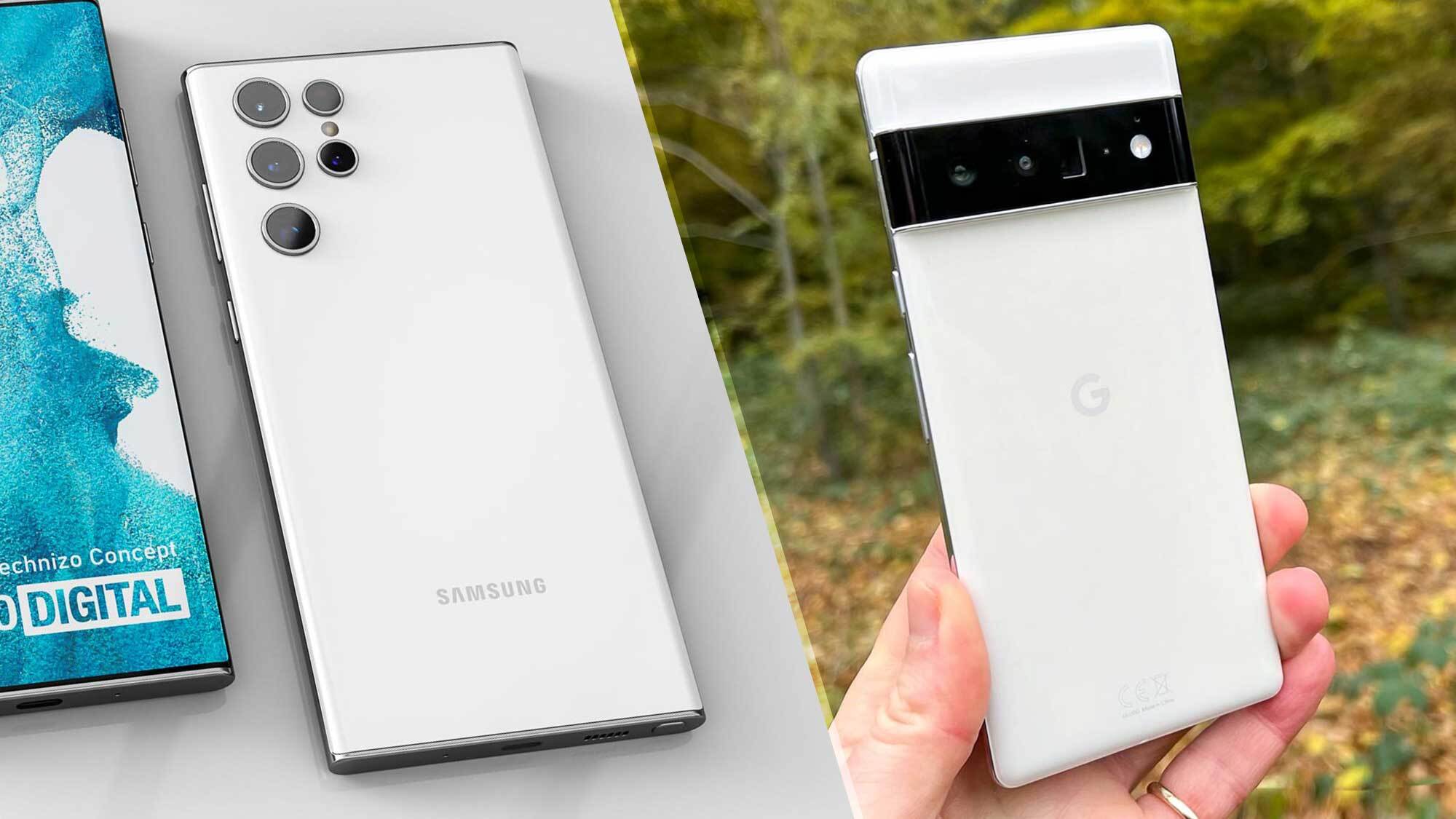 As mentioned earlier, the Galaxy S22 Ultra is set to be spearhead today's Unpacked event. But is it the big phone for you? Where once the Galaxy Note was the only real contender for big Android phones, now larger handsets are pretty common. 
So here are our early thoughts on how the battle might play out between the Samsung Galaxy S22 Ultra vs Google Pixel 6 Pro. After all the Google Pixel 6 Pro was the Android phone Roland Moore-Colyer was waiting for last year, as it's a killer big phone; the Galaxy S22 Ultra will need to bring out the big guns.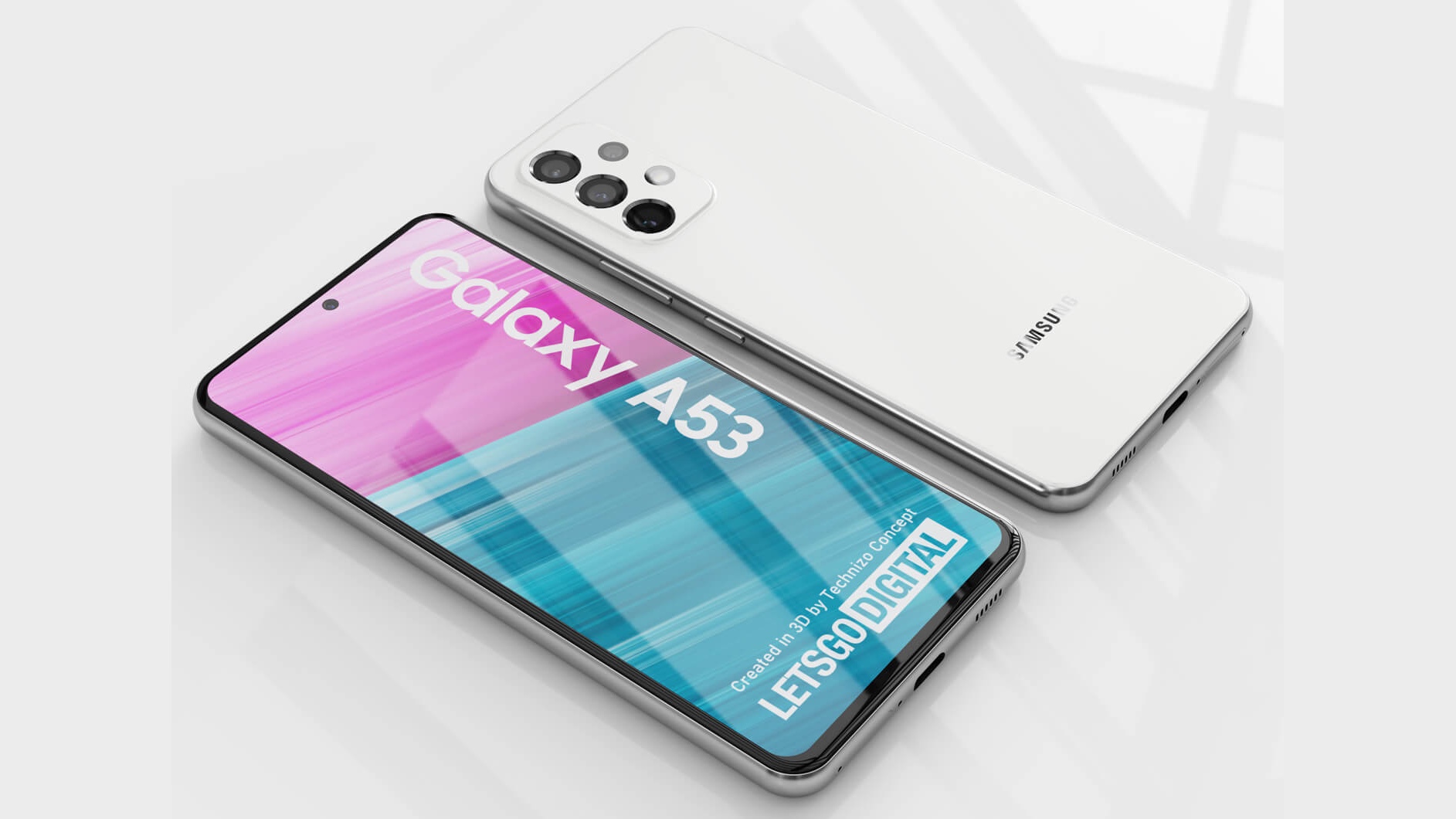 Likely the only products we're going to hear about today at Unpacked are the Galaxy S22 and Galaxy Tab S8. But this week saw some stirrings about another potential product release.
A Galaxy Tab S8 announcement press release that fell into the hands of leakers contained an odd footnote about the tablet's reverse charging features. According to the footnote, you'll be able to charge the Galaxy Tab S8 at 15W speeds using select Galaxy phones. That's not the weird part, though. The strange thing was that the press release specifically listed the Galaxy A53 as one of those phones — and that device hasn't been announced yet.
That's caused some rumor sites to speculate that the Galaxy A53 could also appear today, though we think that's a bit of a stretch. Samsung will likely want everyone talking about the Galaxy S22 — not some midrange phone that's part of its Galaxy A series. Which is not to say that there's no such phone in the works — rumors are picking up about the Galaxy A53. But one of those rumors is that the phone will arrive in March.
Yup, a month from now we could be doing this all over again.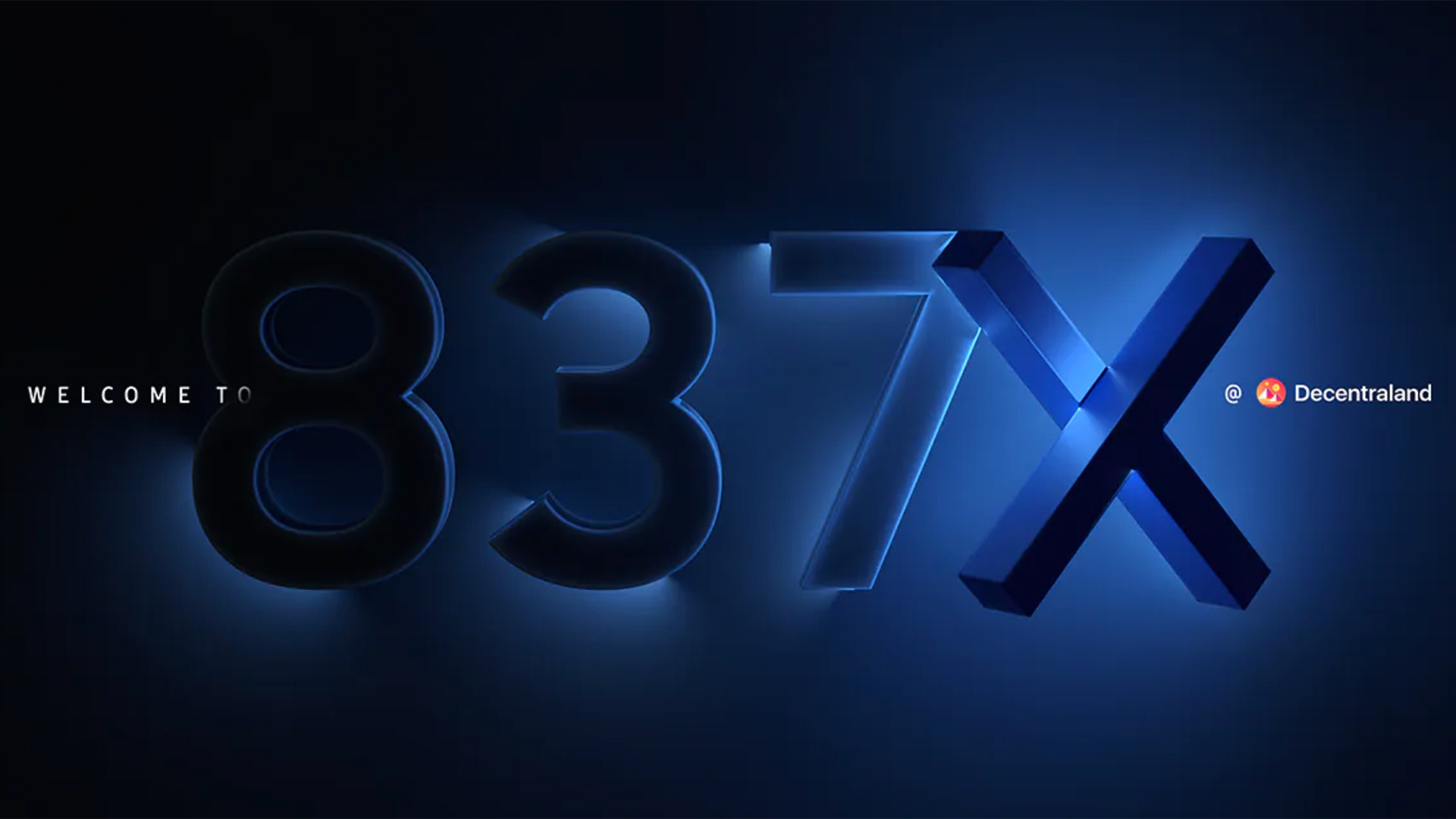 Samsung certainly has a lot of ways to watch its Unpacked event — everything from TikTok to Amazon Live to Reddit will be hosting a feed. But the most intriguing way might be virtual reality. Or as we're now ordered to call it by Mark Zuckerberg, the metaverse.
For a VR take on today's proceedings, head over to Samsung 837X. That's the immersive section of Samsung's flagship New York store where you can watch product reveals like the one today.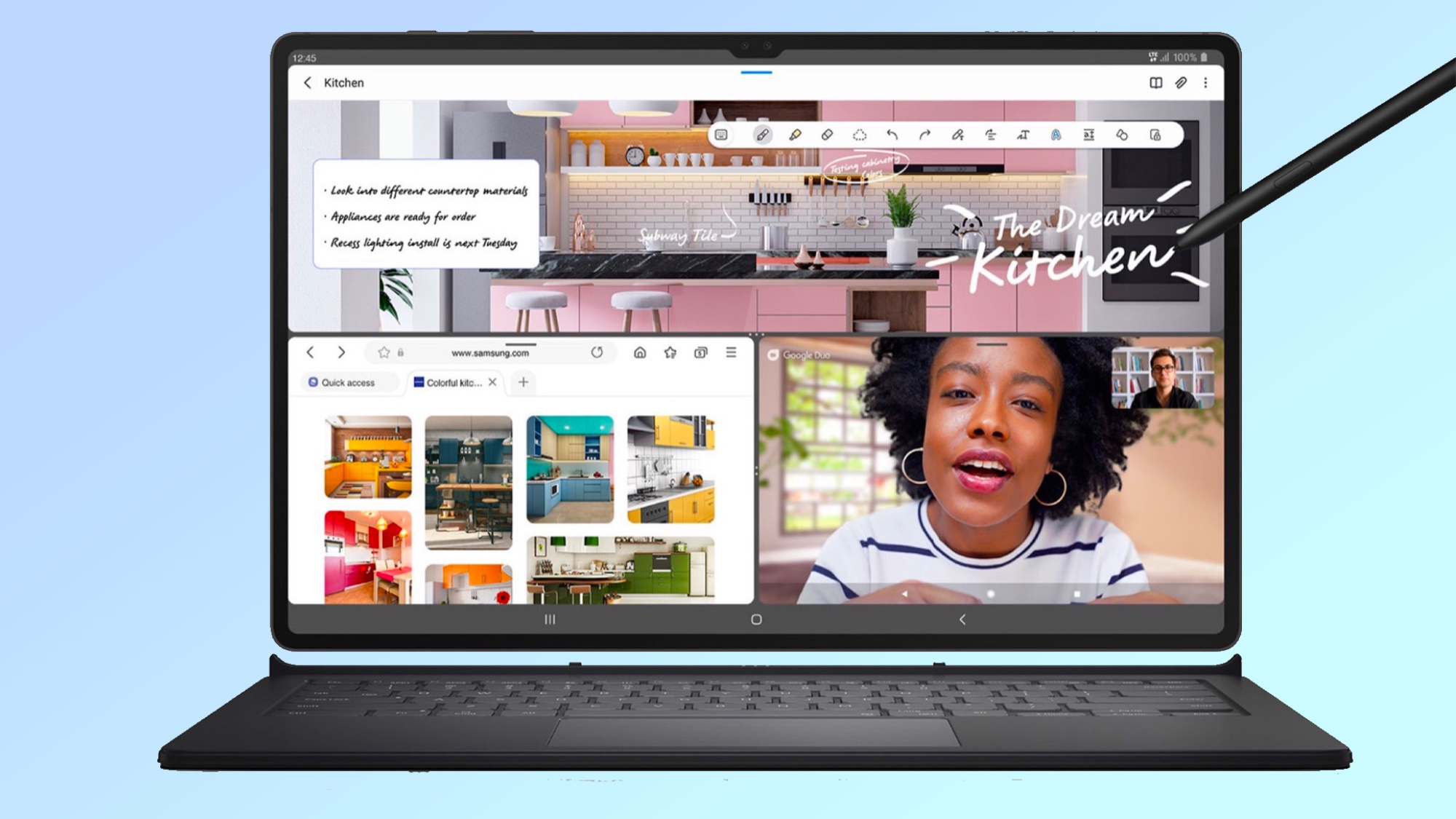 The Galaxy S22 Ultra feels like the star attraction headed into Unpacked, and for good reason — it's rumored to revive many of the features we missed when Samsung went through 2021 without issuing a new Galaxy Note. But don't sleep on Samsung's other rumored Ultra product, the Galaxy Tab S8 Ultra.
This is, potentially, a 14.6-inch tablet with some serious power — enough maybe to even be a viable alternative to the iPad Pro. Our colleague Mark Spoonauer certainly thinks so, and he never imagined himself getting excited about an Android tablet. Find out the five ways the Galaxy Tab S8 Ultra could challenge Apple's tablet dominance, from the included S Pen to its rumored design.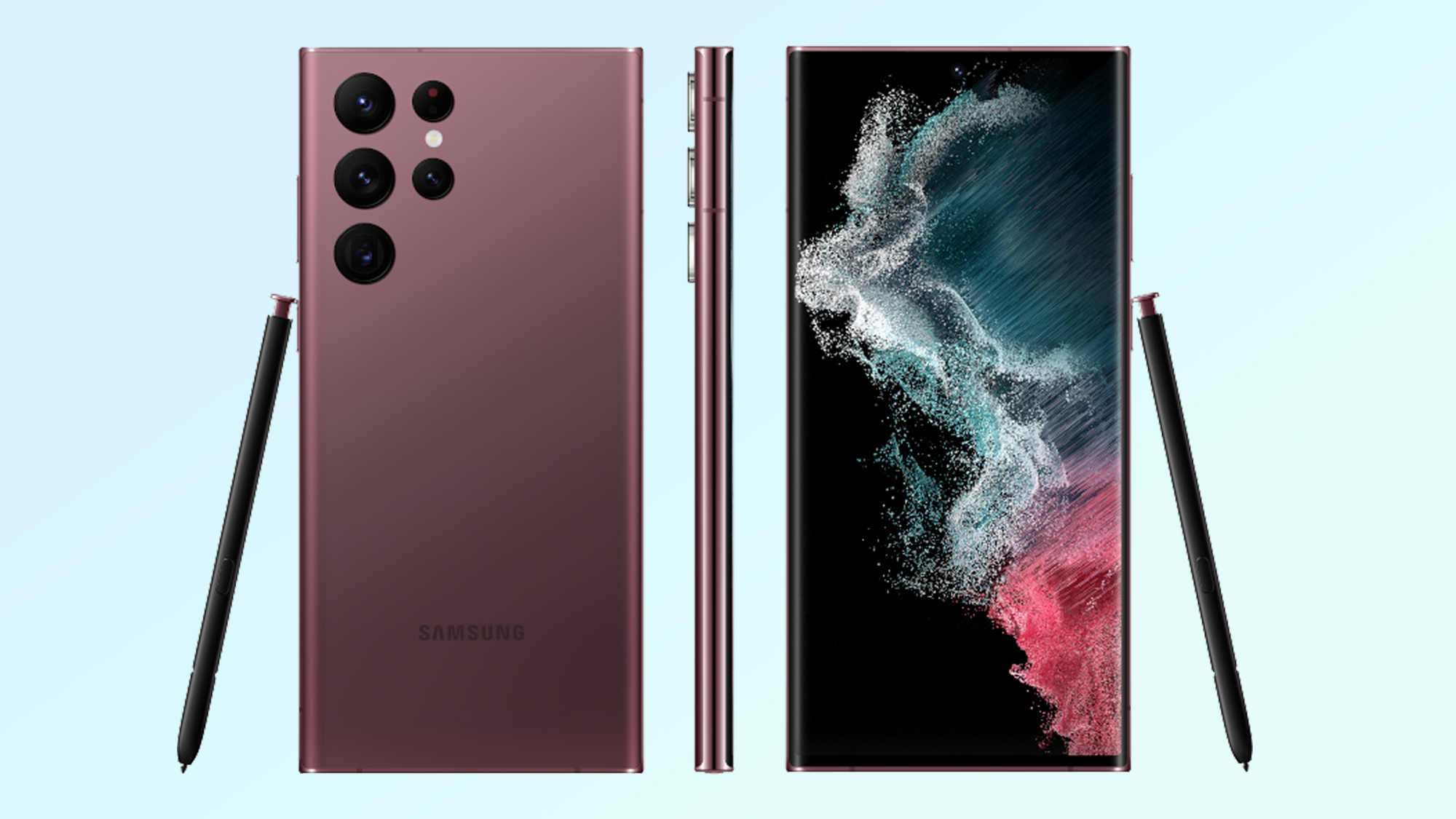 If you're even thinking about the possibility of picking up whatever Samsung's announcing today, you'll want to act now and reserve your place in line for pre-ordering your phone or tablet. Samsung's been running a promotion where you can guarantee a $50 credit toward other Galaxy products by making a reservation to place an order and today's your last day to do so.
You're not obligated to pull the trigger on a purchase, but registering will make you eligible for other offers once pre-orders begin. Samsung's reservation site shuts up shop at 9 a.m. ET — an hour before Unpacked gets underway.
Good morning and welcome to our Samsung Galaxy Unpacked live blog. We'll be bringing you all the big news as the Galaxy S22 range is unveiled, together with information and analysis around everything else that gets announced.